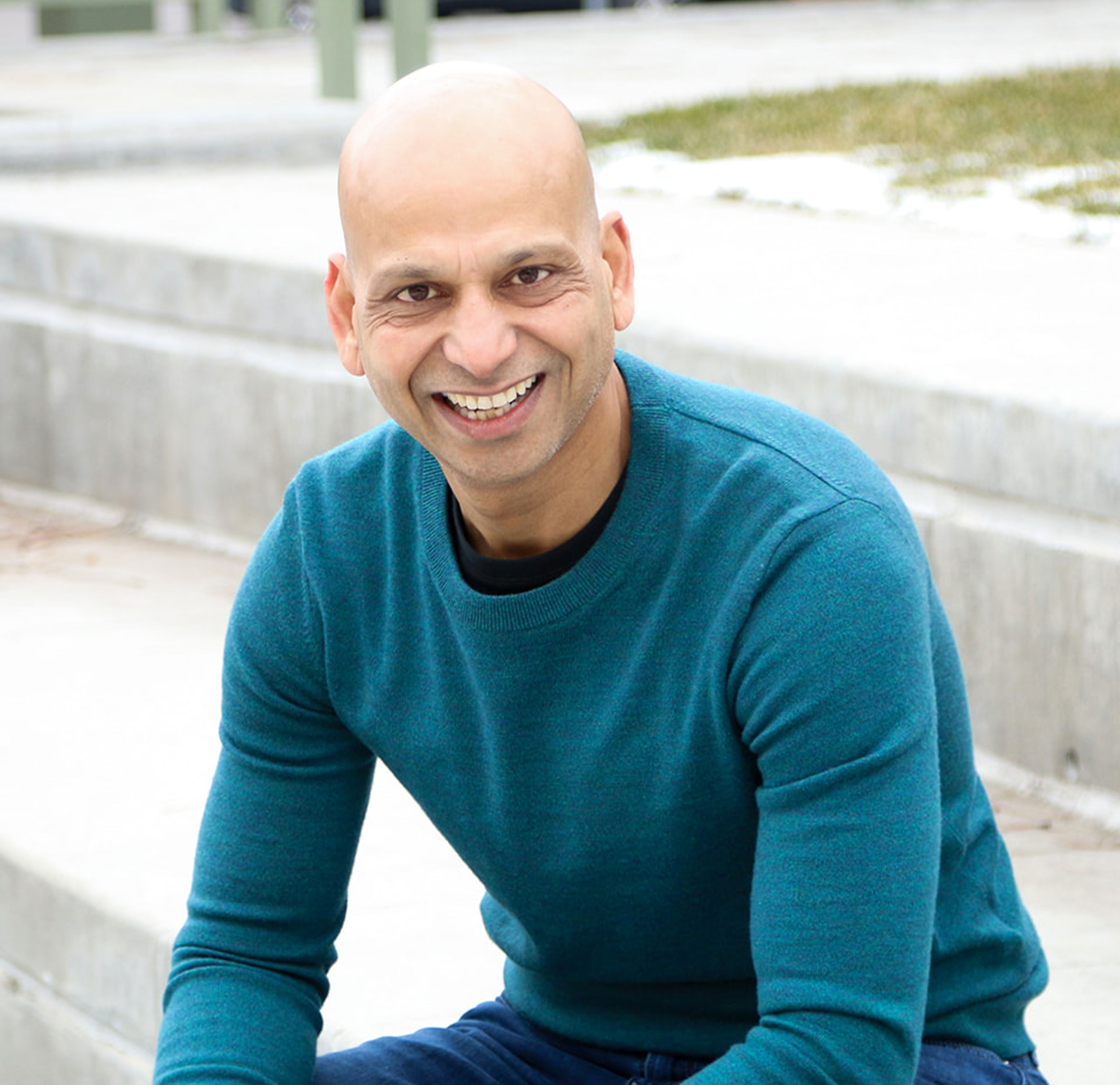 About Me
I have seen immense scarcity in my life, but I always knew life could be better, for myself and for others. I was born and raised in a rural village in India, the only son of five children and raised by a single mother. I moved to the US in 1999 and started In Time Tec in 2009. I have two children with my amazing wife. We currently reside in Eagle, Idaho.
My Why
Love. Simple as that.
I have dedicated my life to creating abundance and I have mentored hundreds of people all over the globe to become their most powerful selves. My passion for supporting and growing others has led my mentees to finding financial freedom, building successful companies, becoming healthier, fostering authentic relationships, and creating a meaningful life for themselves and others.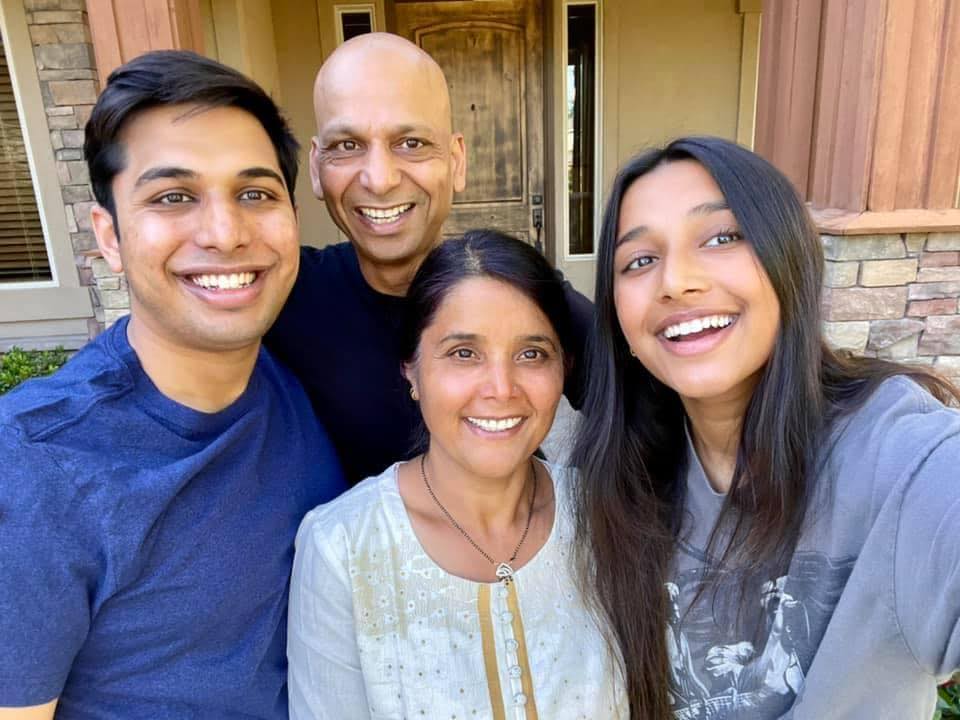 Are you interested in transforming your life and becoming a powerful human being?