Why Abundant Coaching?
The Abundant Coaching package is designed to explore and take inventory of all areas of your life; to dig really deep into why you are the way you are, what is getting in your way, and what changes are necessary to become the powerful human being you are meant to become.
With regular coaching calls and individualized goals, you will find yourself taking big steps toward a life you love.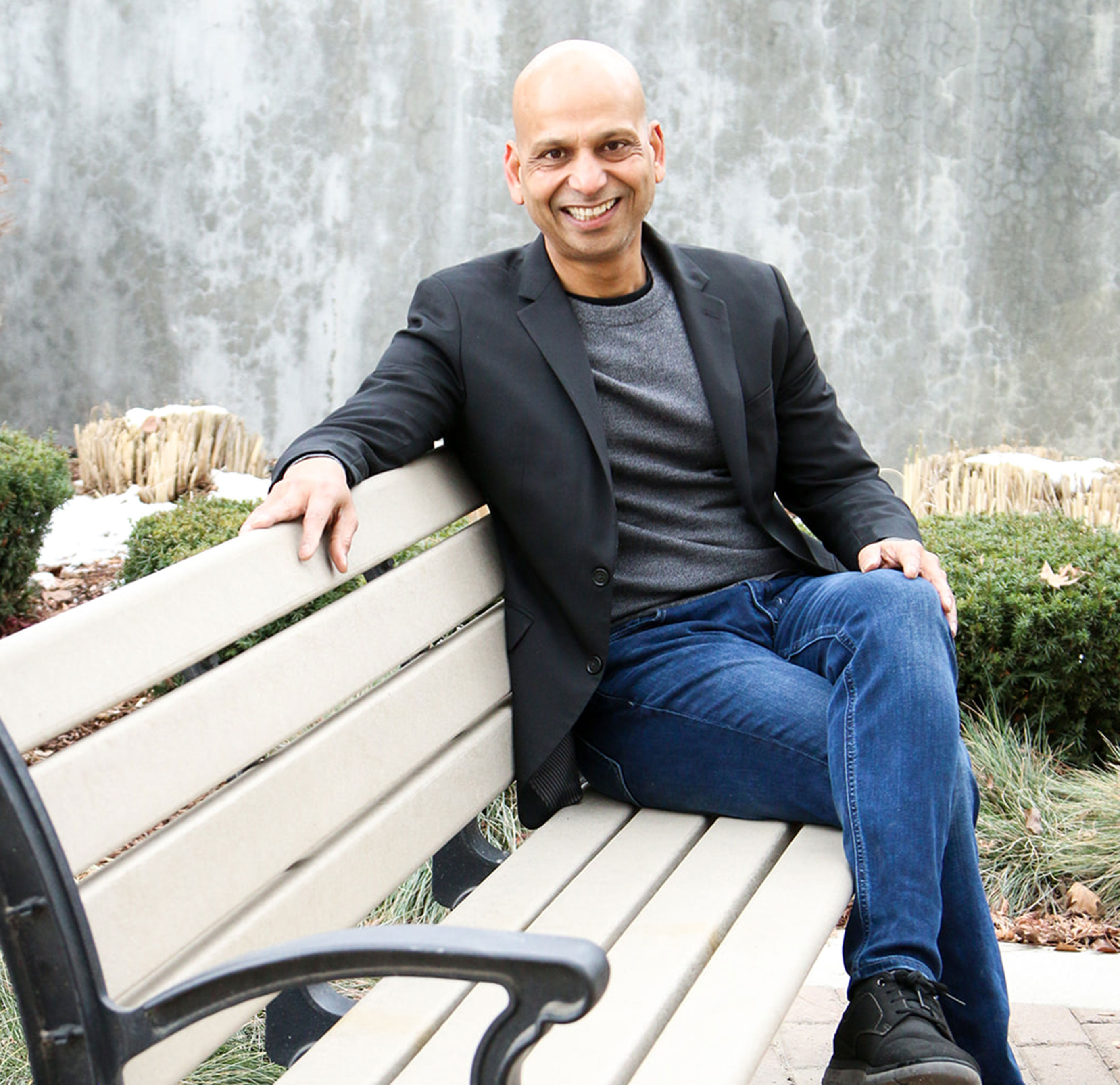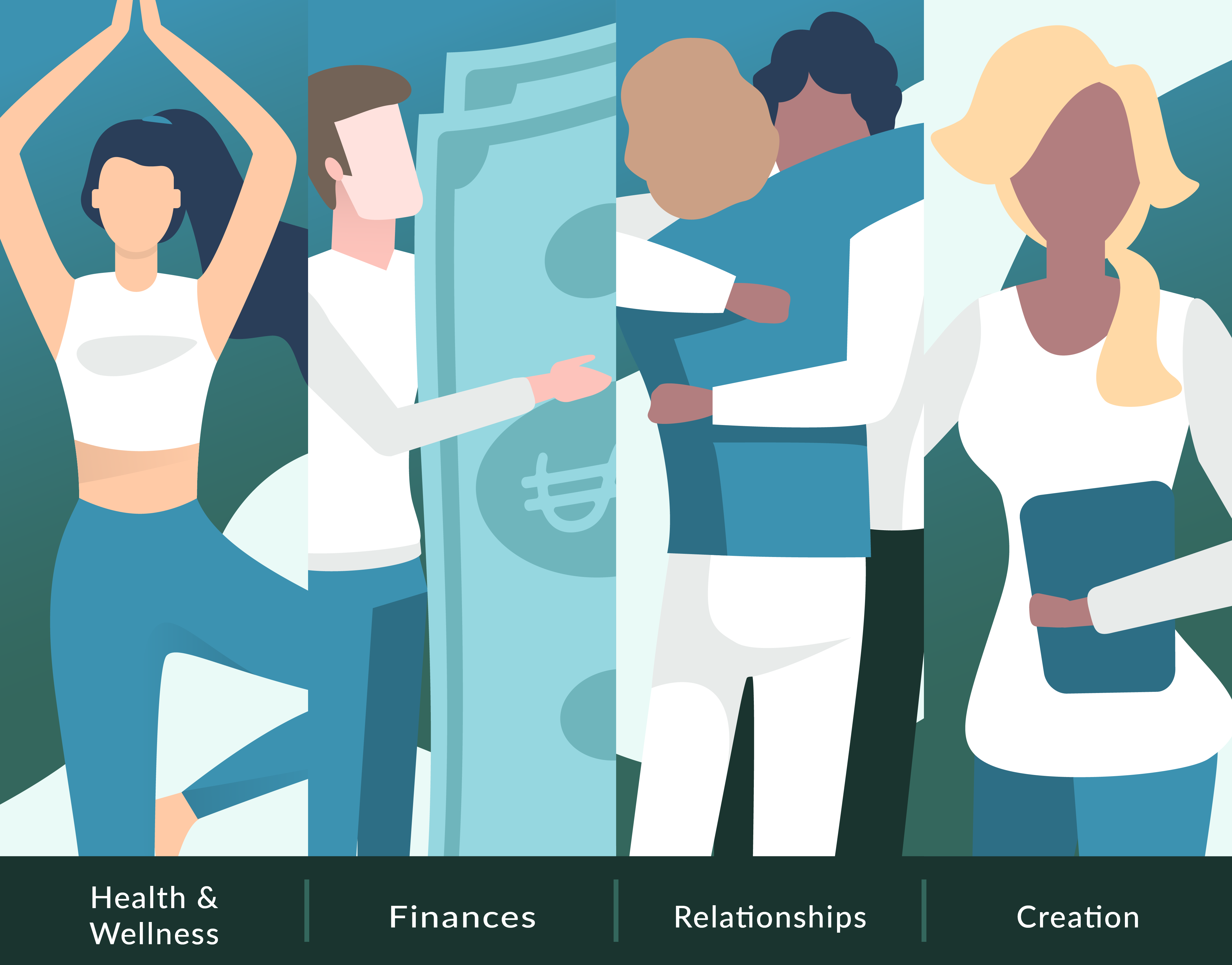 Program Includes:
Free goal-setting session to determine what results you want to see

Weekly 60-minute coaching call




Monthly progress check-ins

Unlimited text support




A collection of coaching books and other tools to set you up for success
Cost
I know that becoming a powerful human has no price tag. I also know that money is what makes the world go 'round. While it is not the reason for living, it is what makes so many things possible. In order for me to offer this program to the most people, I have to charge. Although, truth be told, I would happily do this work for free.
The cost of the full six-month program is $3,000. This is the amount we have determined works best for both of our time. Investing in your personal growth and transformation is one of the most important things you can do with your money. I promise you will get your life back. And that is priceless.
Check, ACH, or debit/credit card accepted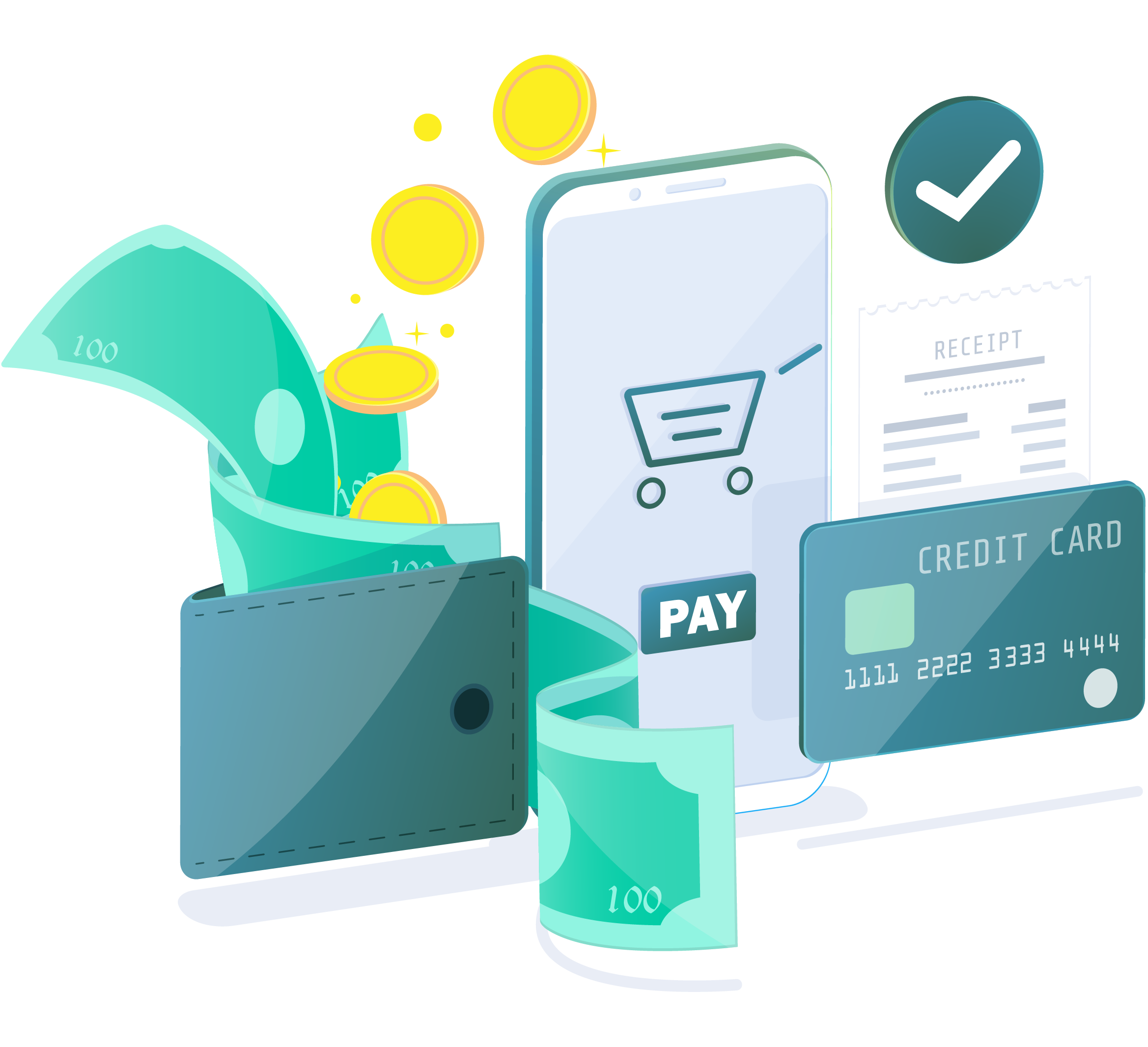 Are you interested in transforming your life and becoming a powerful human being?