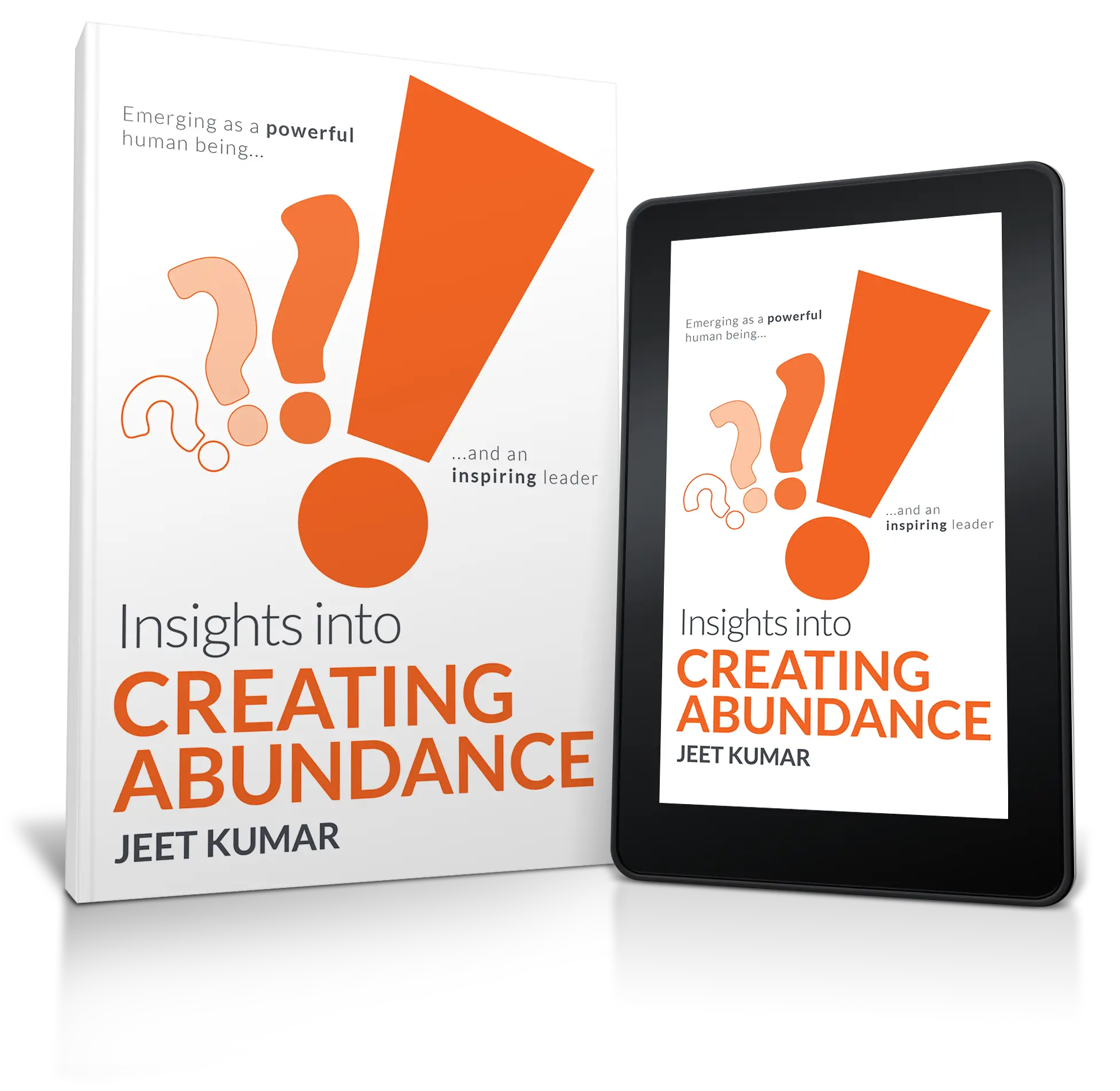 Books
I have written one book with another set to publish in 2022. Check out what I have created and learn more about Creating Abundance, life, leadership, and becoming your best self.
Podcast
I co-host a podcast called Listen and Create, where we talk about different aspects of life, business, and relationships. Be sure to tune in and discover your own takeaways.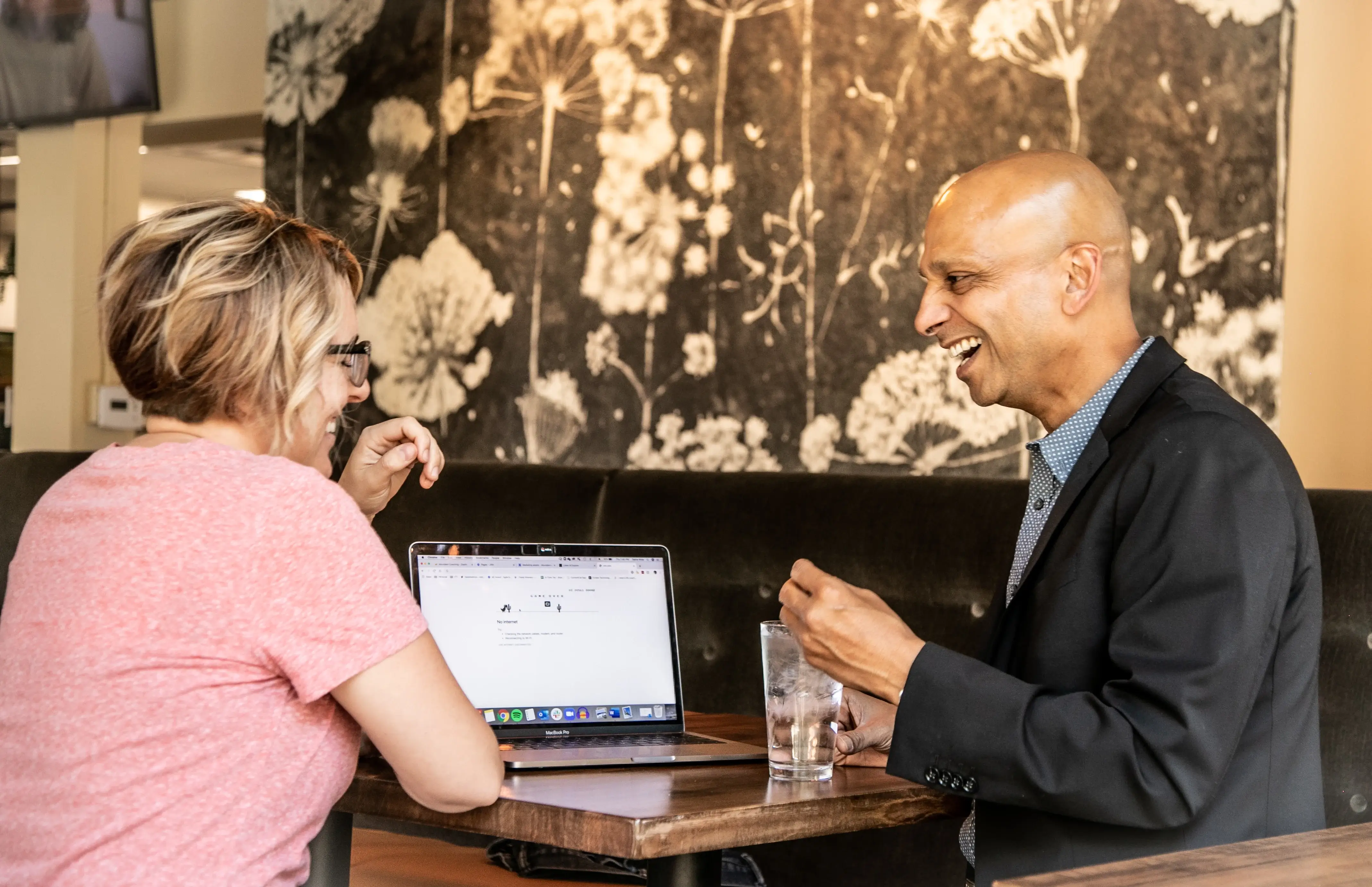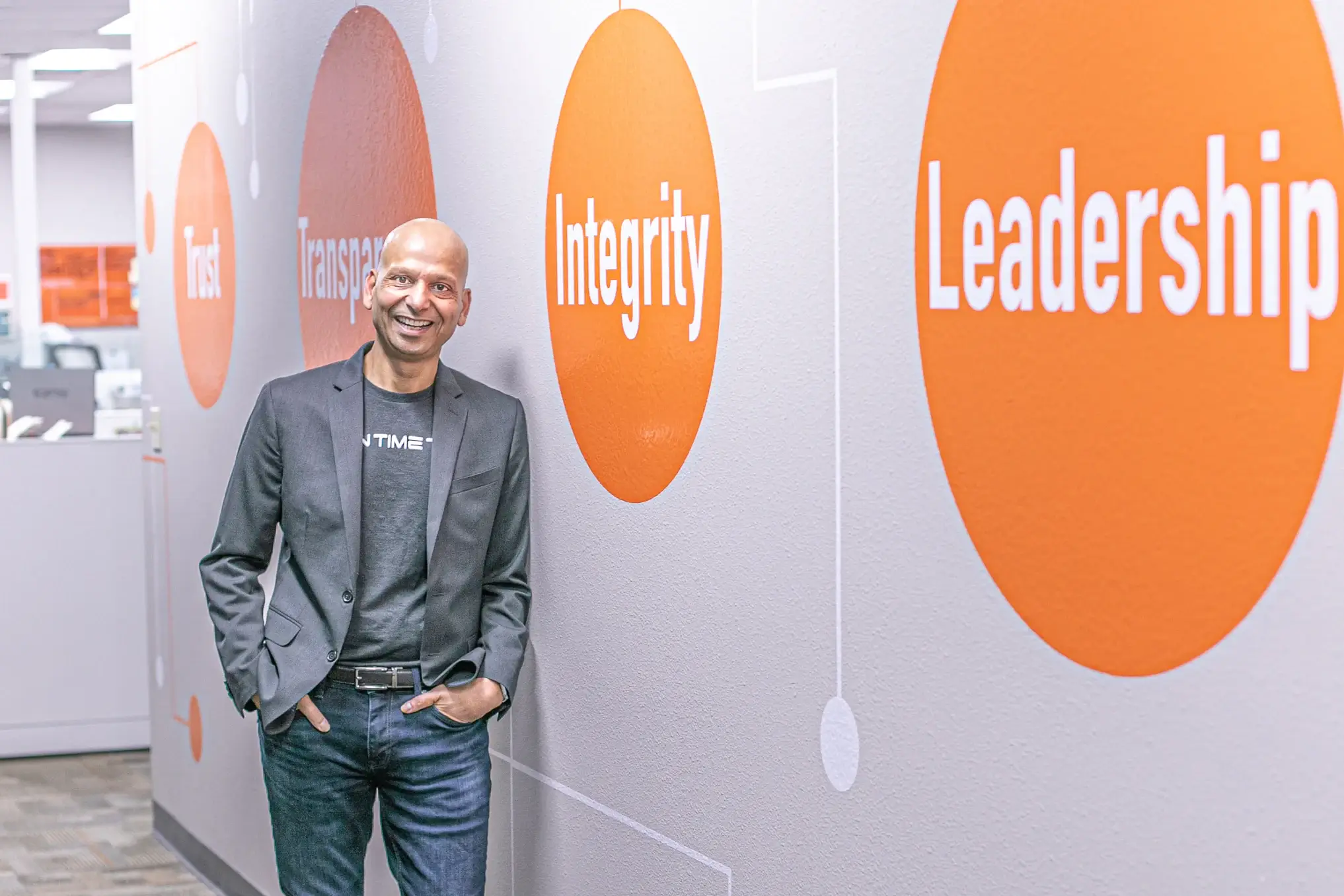 Blogs
My blogs, some of which are featured in my first book, are an exploration of life. I write about integrity, leading, and much more. Be sure to spend some time learning about life through this exploration.
Speaking Events
I would love for you to join me at one of my future speaking engagements.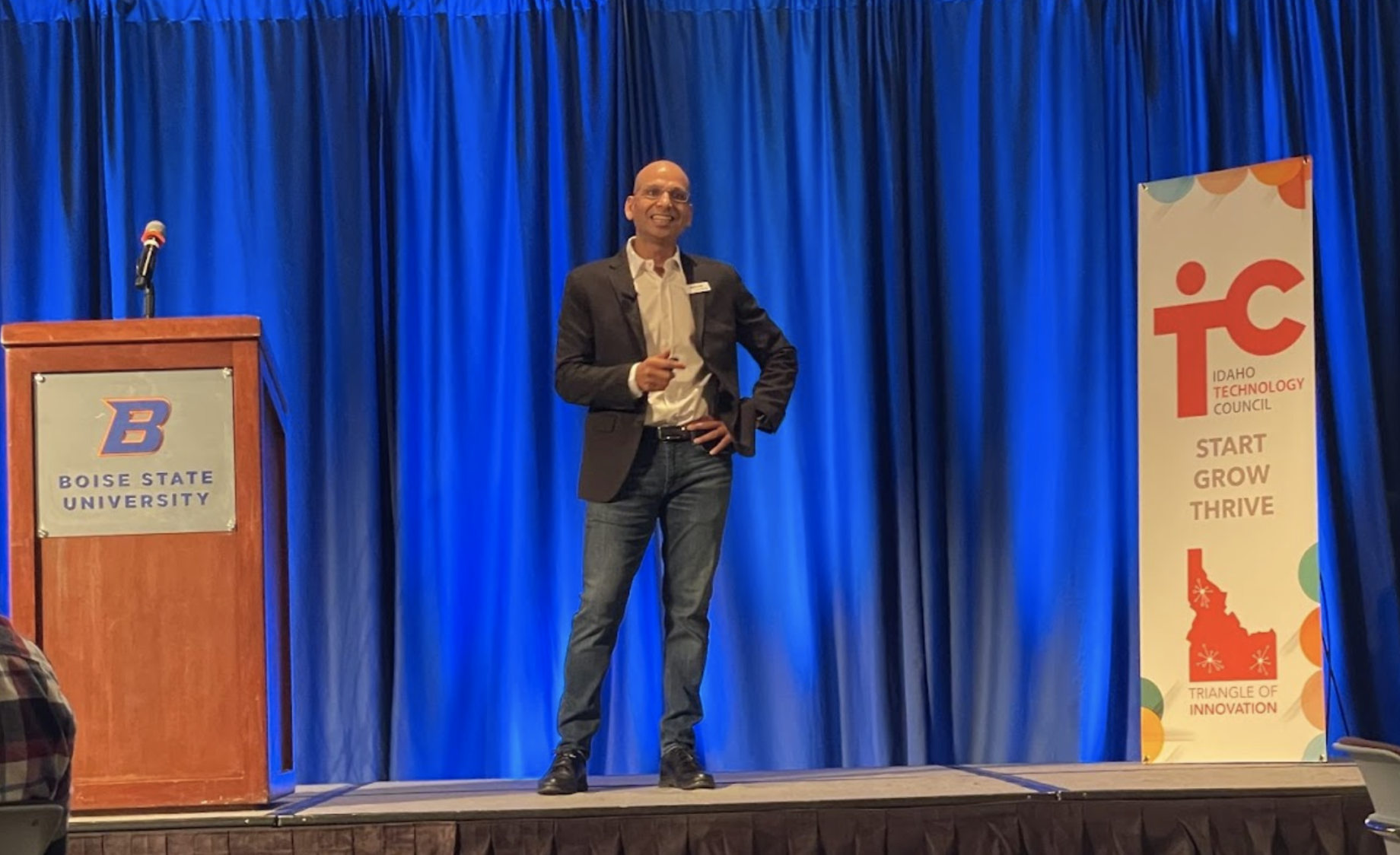 Interested in having me speak at your next event?
Get in touch and we'll explore the possibilities together.