Books
Immerse yourself in the experience of Creating Abundance.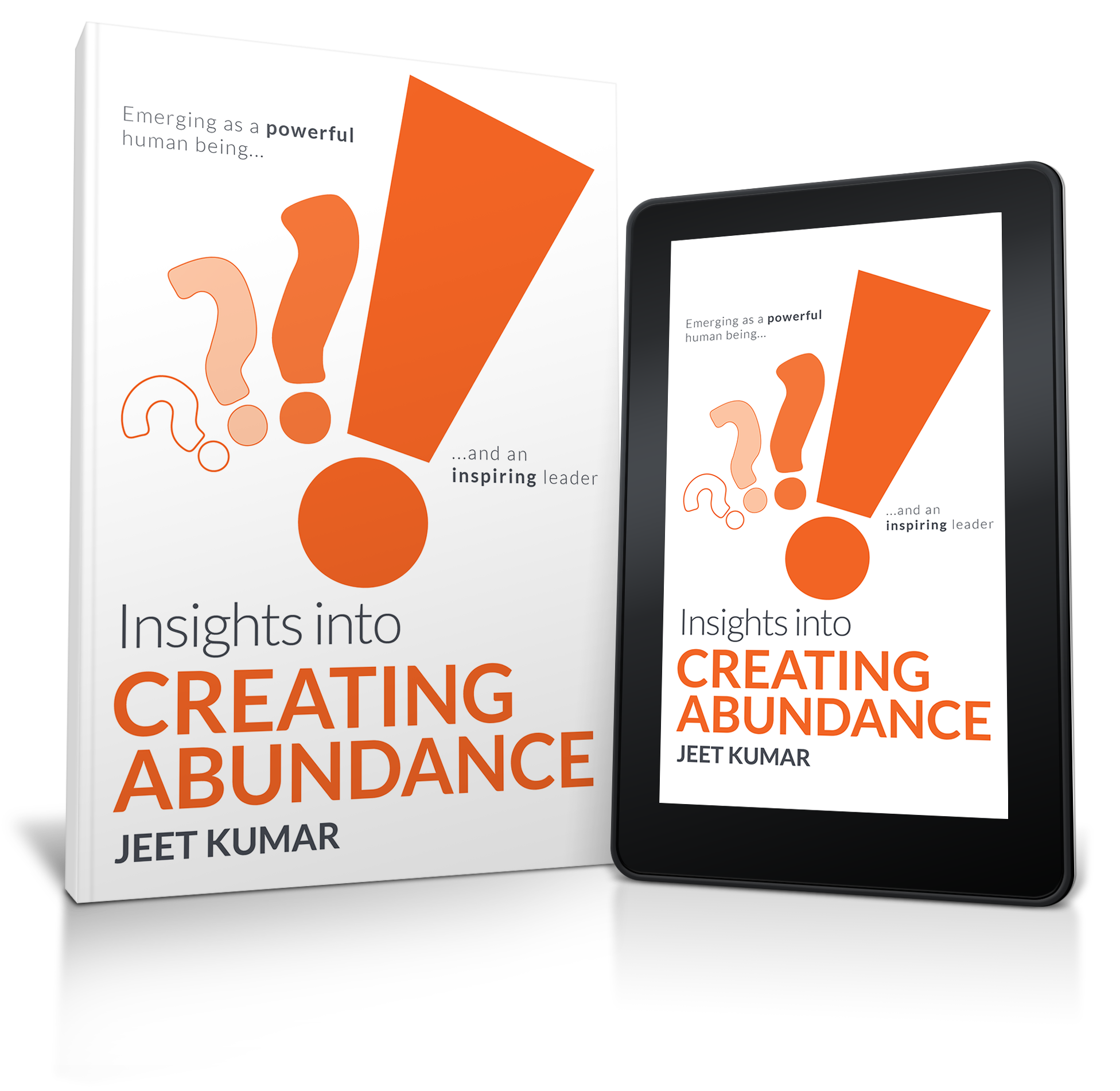 Insights Into Creating Abundance
A collection of articles by Jeet Kumar, ranging from self-reflection and growth to leadership skills and tools. Over the course of his life, Jeet has gained unique insight into how to be a powerful presence in your life and in the lives of those around you. Immediately inspiring and endlessly actionable, these articles offer new perspectives to common experiences in a way that leaves the reader excited to take on life and leave an impact on the world.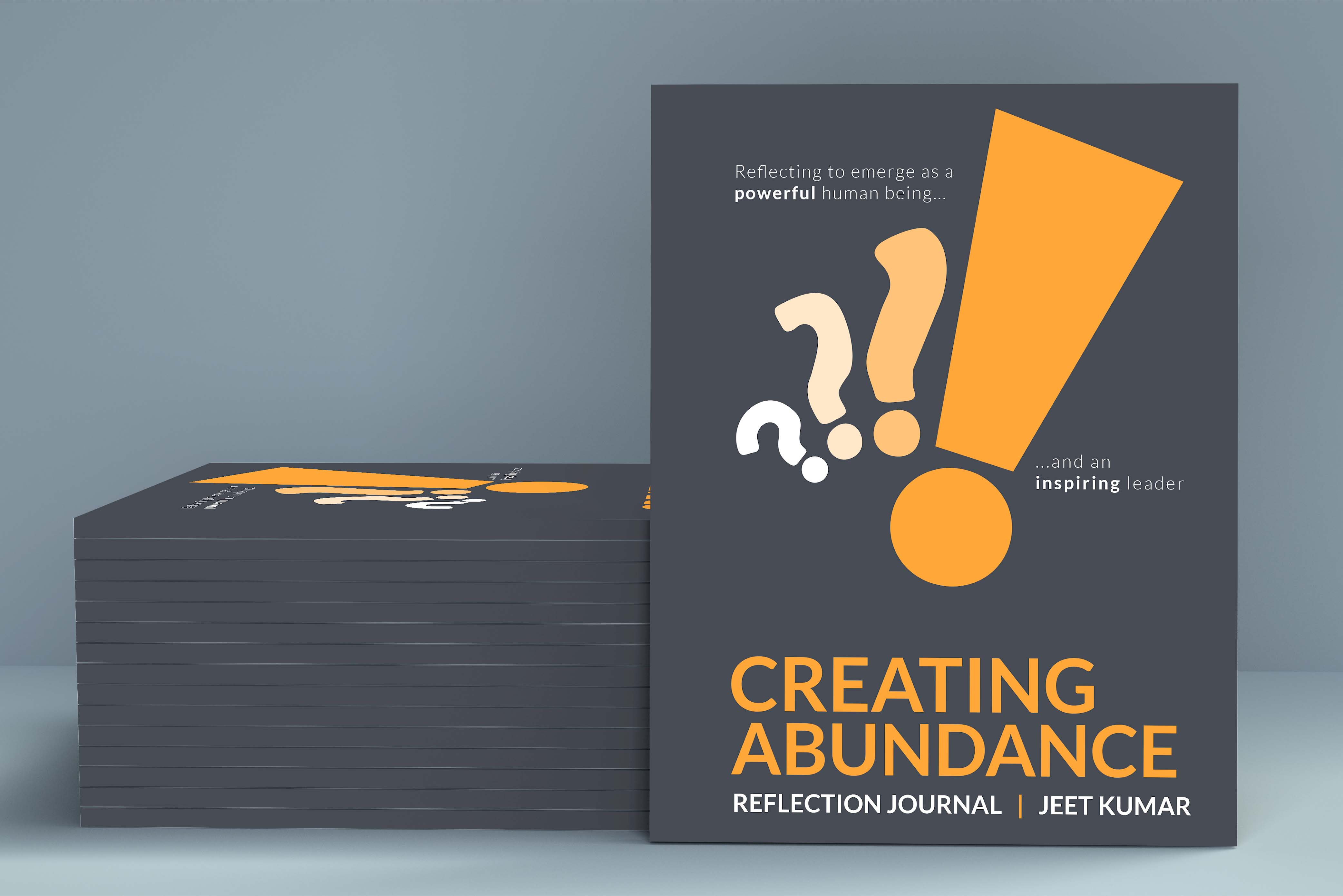 Creating Abundance Reflection Journal
Formatted into days and weeks, with questions meant to inspire reflection and growth, this journal is meant to help you learn to create abundance in your own life.

This journal was made as a companion to the book, "Insights Into Creating Abundance," but can also be used as a stand-alone tool.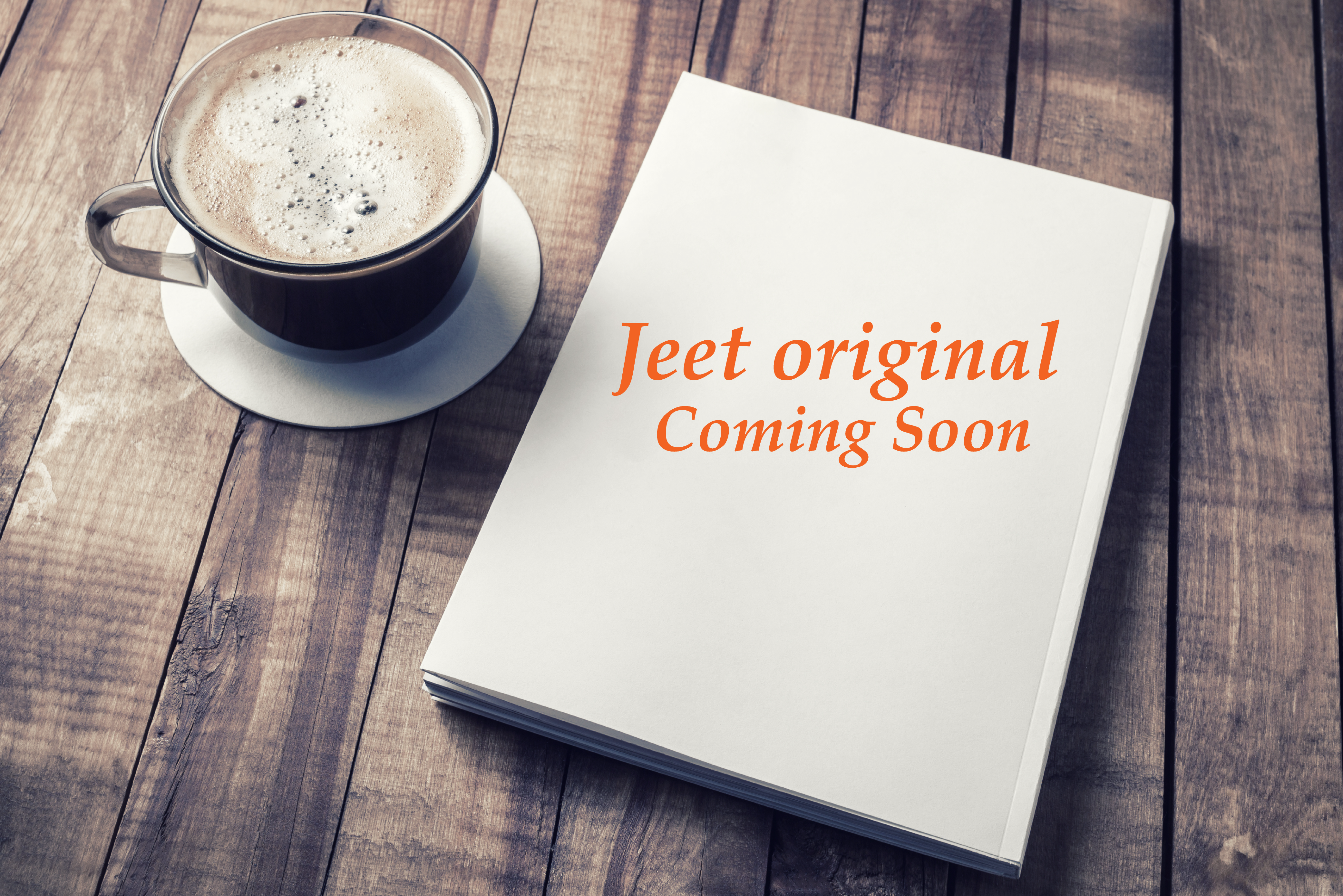 Create An Impact (Working Title)
Join Jeet Kumar as he discusses life lessons he's learned that will change your life!
Interested in having Jeet speak at your business?
Get in touch and we'll explore the possibilities together.